The clock is ticking! When the time runs out your onsite portion or hands on class starts. Mark your calendars and finish all your online classes before the clock hits zero!
Start your journey to become a licensed massage therapist in Brownwood, Texas today with our online classes! You don't have to wait until January or July to begin your training – you can start right now, on any day that works for you!

While our onsite classes are available twice a year in January and July, each with a 6-month duration, our online classes offer you the flexibility to learn at your own pace and on your own schedule. You will need to complete a minimum of 1 hour a week of your online courses, but you can do as many as you like!

With our comprehensive online curriculum and expert instructors, you can be confident that you're receiving the same high-quality education as any onsite students.
Don't let time constraints or scheduling conflicts hold you back from pursuing your dream career as a massage therapist. Enroll in our online classes today and start your journey towards a fulfilling and rewarding profession!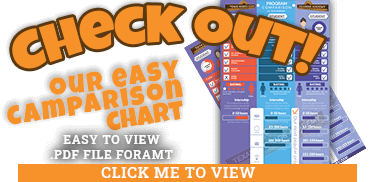 Brownwood, Texas Campus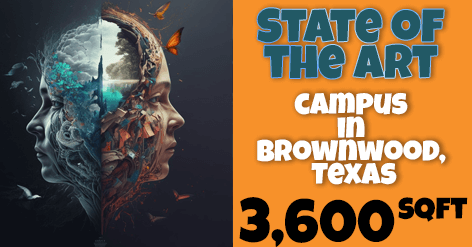 We offer 3 programs to choose from: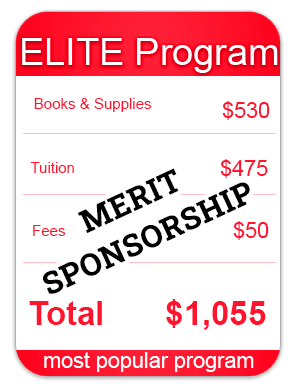 To access the ELITE option for top-notch training at a low tuition cost, you must first enroll in one of our other two programs. Upon completion, you could be eligible for a refund ranging from $2,000 to $4,000.

Once you have completed the necessary prerequisites, you can advance or transfer to the ELITE program, which is ideal for those who want to work with many clients and excel in their area.

With 225 clinical hours, it's a Merit Sponsorship that can be applied for during clinical. Excelling in your studies gives you the chance to win this award.

225 hours of clinical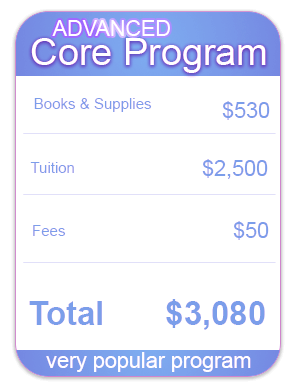 This program you will earn amazing hand skills and same training with just a bit higher tuition.

It's a goto for lots of students that still want more client experience and need to balance their personal life.

150 hours of clinical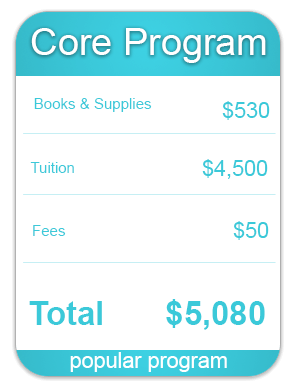 This is the state minimum to get licensed.

Even with our core program, we push our students to be the best. But it will allow you to still have a life outside of school.

You will leave with the handskills and knowledge to succeed.

50 hours of clinical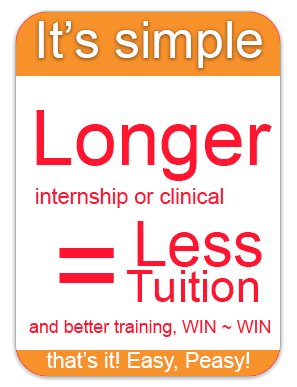 It really is that simple!

If you have more questions, that's ok!

Give our admission department a call and we can help you get signed up today!

We do this EVERYDAY!
Call Now

Message us on Facebook
Learn massage here in Brownwood, Texas for your professional massage training
ELITE Program ~ Merit Sponsorship
– students have to be preapproved by Admission Counselor, before student aquires over 45 or 145 hours of clinical/internship hours.
Requirements for these programs
Introducing the ELITE Program ~ Merit Sponsorship - an exceptional opportunity for driven and talented students who are eager to excel in the massage therapy field. To be considered for this exclusive program, students must: first obtain preapproval from an Admission Counselor. Once approved, students must meet the rigorous requirements before completing over 45 or 145 hours of clinical/internship.(You can enroll in our other programs and transfer to this program if approved.)

The standards for eligibility are high, as we aim to attract only the most dedicated and high-achieving students.
To qualify for this prestigious sponsorship:
students must complete all required hours prior to the start of their clinical/internship
maintain a minimum grade point average of 90
no more than six hours of missed classes, unless approved by an Admission Counselor.

During their clinical/internship, students must show up on time and ready to work for all assigned shifts, without any missed or no-shows. Any necessary makeup hours must be completed and paid for prior to the start of the internship.

Many of our graduates have found success through the ELITE Program, and we are proud to now offer it as a Merit Sponsorship at all of our campuses. However, students should be aware that this is an exclusive opportunity that requires a great deal of effort and dedication to achieve. Only those who meet the strict requirements set forth by the Texas Massage Academy will be considered for this life-changing opportunity.



Many of our graduates have explored this option and benifited over the years! Now this program has now transitioned into a Merit Sponsorship offered at all capuses. You can not apply for this until you have completed or met the set forth requirements by Texas Massage Academy.